If your event is a Festival or Tour, we offer you a different way of displaying the event on your sales channel.
In order to do so you need to indicate in the configuration that the event type is a Festival/Tour.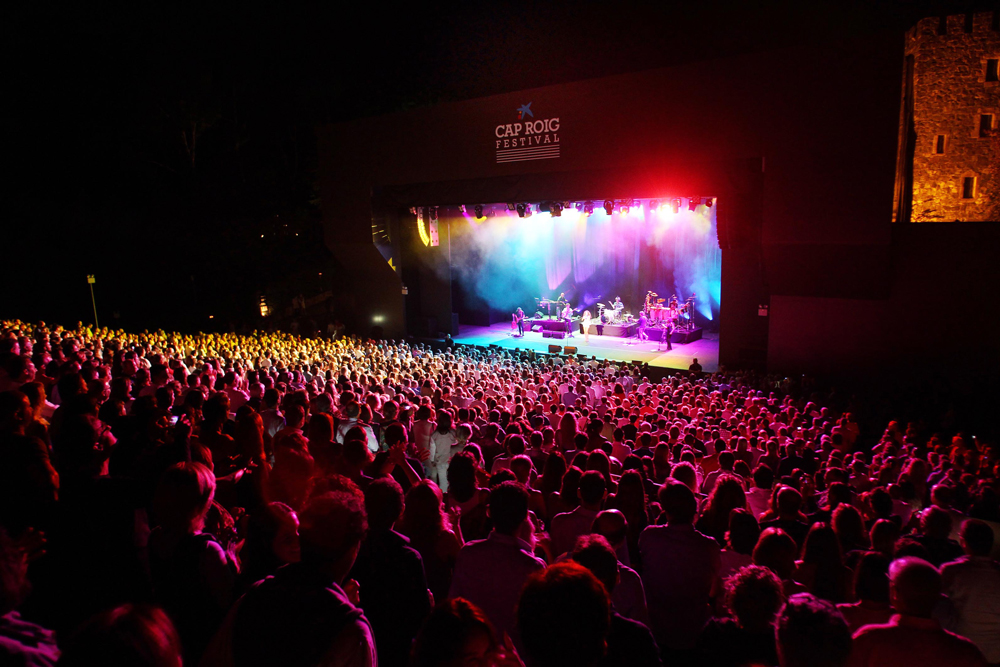 The objective with this type of event is to display the event format on the channel in a different way to a normal event.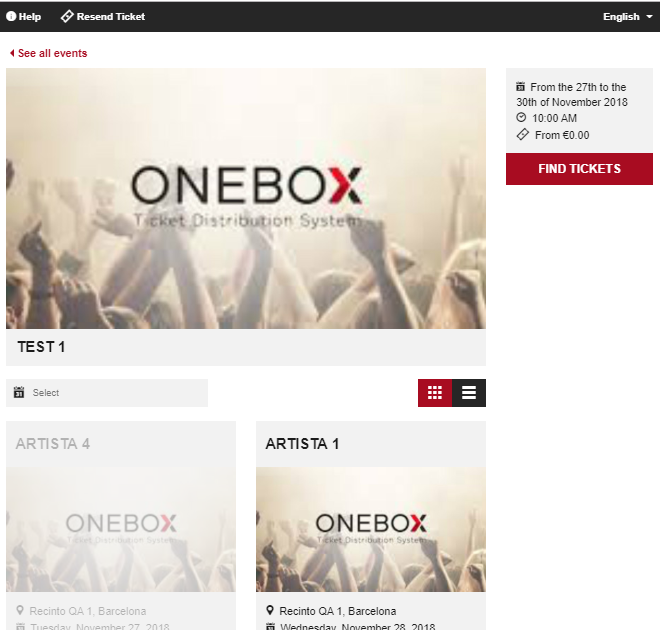 The configuration is the same as that for a normal event, see the article How to configure an event, except for the following points:
Indicate in the Main Details tab, within the event, that the event type is Festival/Tour.

 Personalize concerts/sessions in the Event management > Performances > Communication
Web Contents: The main images of the session can be personalized, as well as the title and the description.
Ticket Contents:The name of the session and the photo that will appear on the PDF Ticket can be added.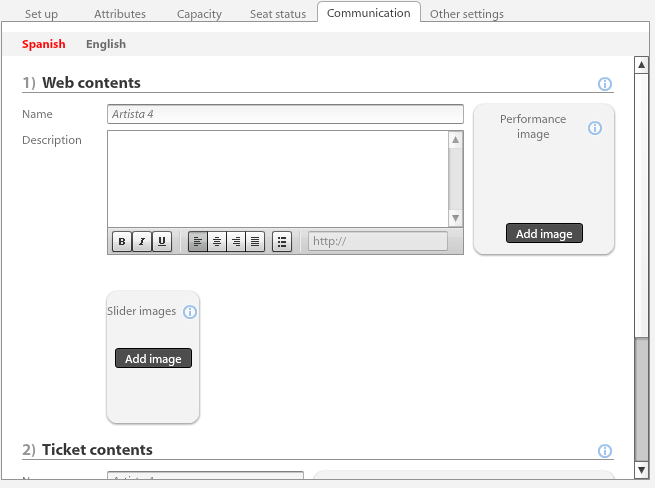 In the Communication tab within the event, we can configure the main information about the general event, that includes the title of the event, the description and the slider images.