At Onebox we put at your disposal a tool for you to easily consult your Sales Reports from your mobile device.
Our Business Intelligence App for iOS and Android puts information about your sales and the evolution of your business at your fingertips. With our new App you can now see graphs of the TOP10 in Sales and Billing and also, at any time, you can find out which events are selling better and which are billing more.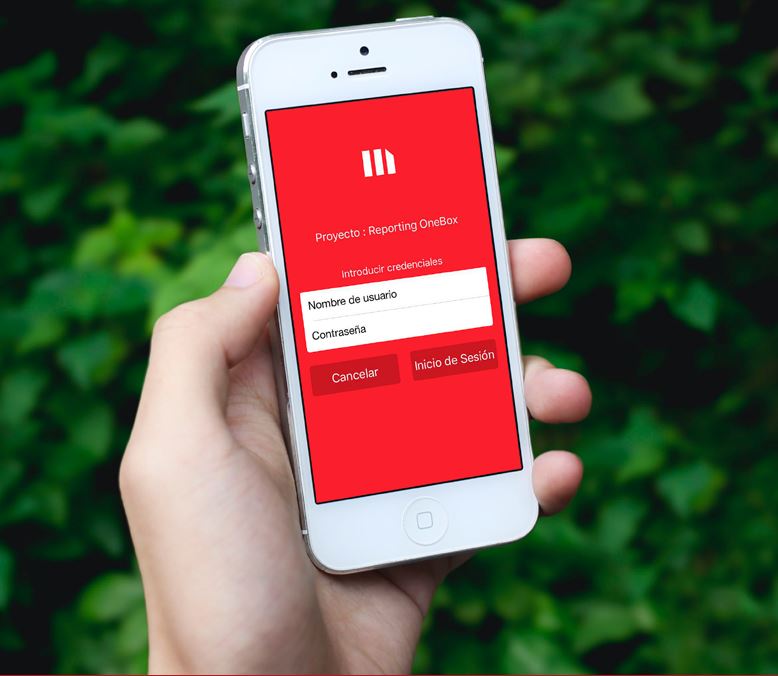 1. Download the MicroStrategy Mobile app on your mobile:
2. Complete the installation by clicking on one of the links that we provide below according to your operating system: iOS or Android.
Link for iOS iPhone | Link for iOS iPad| Link for Android Mobiles
3. Access the application by entering your Cpanel username and password.
4. Download our Installation and Use Guide for the App and get the most out of your mobile.